A stunning collection of rompers, dresses, sweatshirts, tees, Davenport pants, hats and bedding featuring unique prints such as love hearts, mini masks, XO, teeth and gold polka dots – the Beau LOves AW15 collection has been worth the wait!

Inspired by the night, i

nky black hues, dove greys and dusty pinks feature heavily in this collection through

a mix of relaxed easy to wear sha

pes, perfect for mixing and matching

whether

Boy or Girl.
"

My Beau Boy is getting older so the theme's of each

collection grows with him,

which I Love.

He's still as fearless as ever.. But not so brave w

hen it comes too the Dark.

Even though he would never admit this.

It's the torch under his pillow and the gold spots o

f light I see on his ceiling each night that tells

me

otherwise.

Our aim is always the same to be Unique, Stand out

from the Masses and March to the beat of our own

Drum

as all children are different and as designers we s

hould celebrate this.

"
–
Founder, Faye Wilde.
Items from the Beau LOves AW15 collection can be purchased directly from Orange Mayonnaise
Do you like the new collection as much as we do?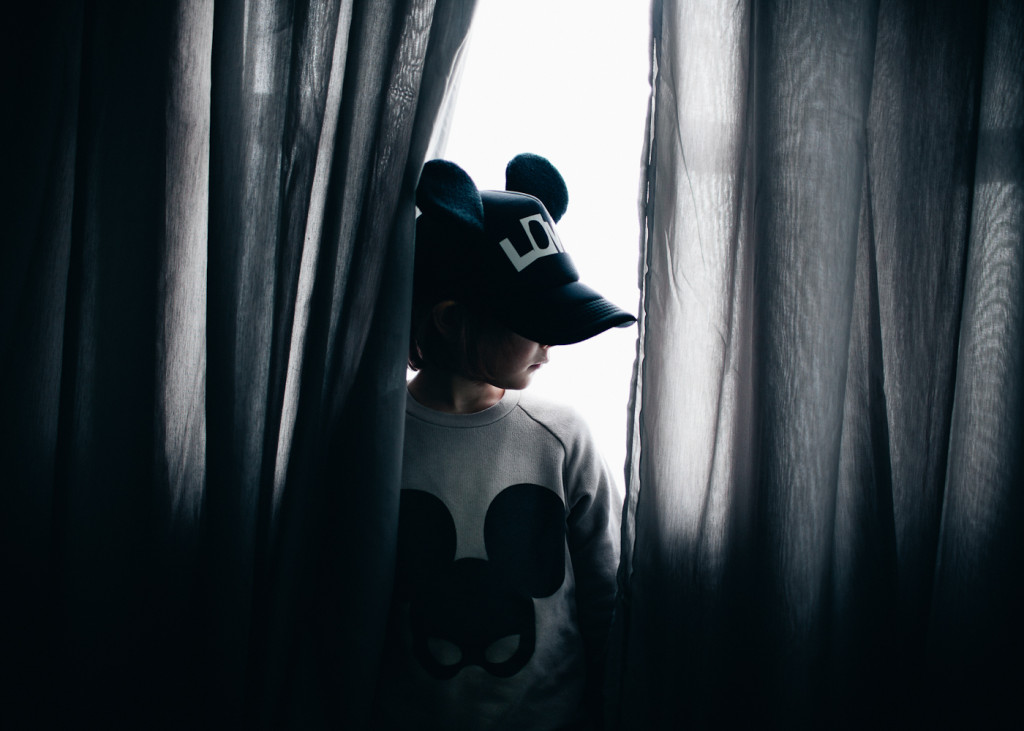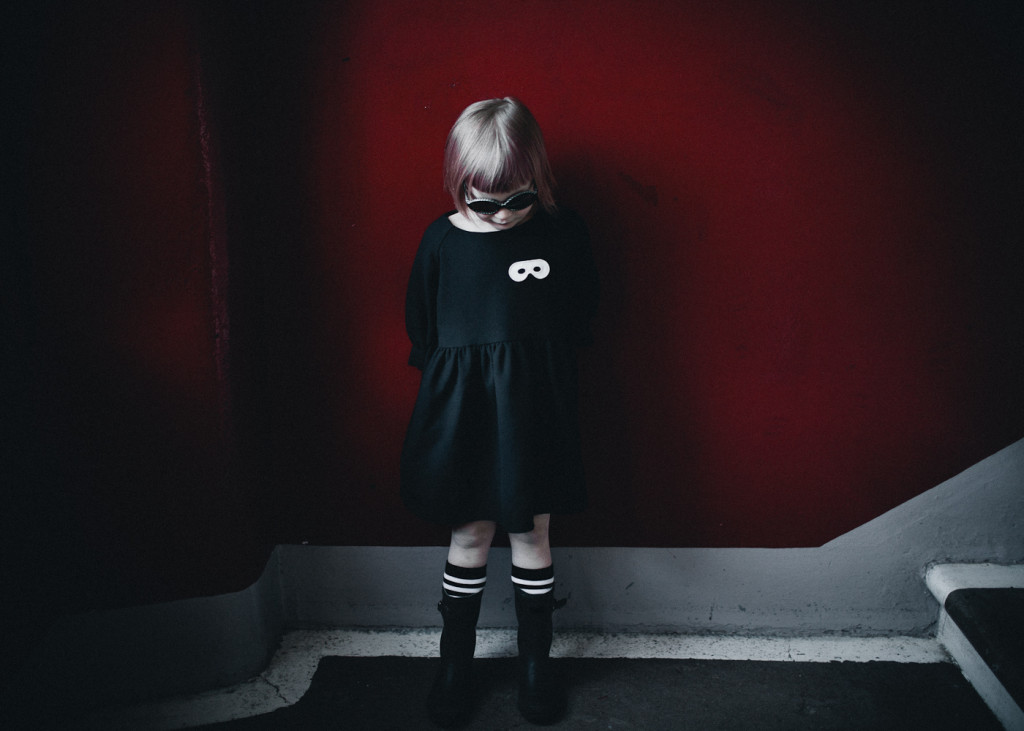 All photo's taken by Flannery O'Kafka.