One and only happy side of freestyle living. A visit to Luckywood's legendary diner. The most beautiful coast and its inhabitants. An afternoon in the woods – Luckywood is the place to be. You are lucky to be you – exploring the real meaning of a positive attitude. An insight into tinycottons AW19 collection.
Tinycottons was launched in 2012 by family team Barb Bruno and Gerard Lazcano. With a stylish but bold strong brand image and a story behind every collection that kids can get involved with and learn from – or just love a favourite piece that they'll treasure forever. Using very high quality pima cotton, the cuts are comfortable, and we always get excited about what fun designs the seasons collection will contain.
Shop the collection at Orange Mayonnaise here.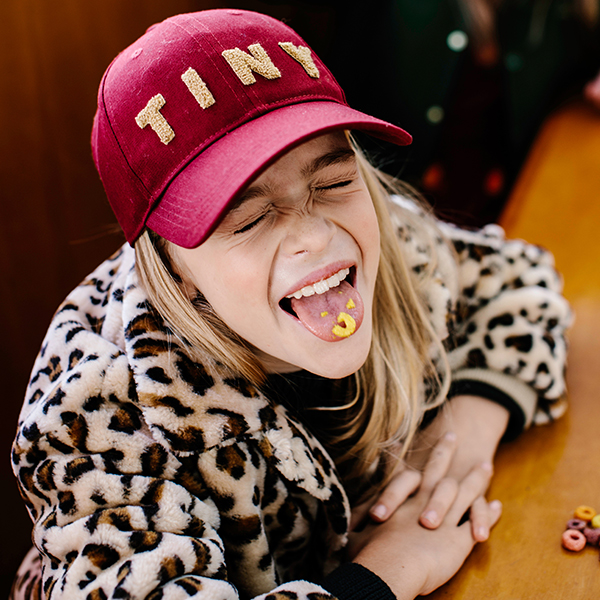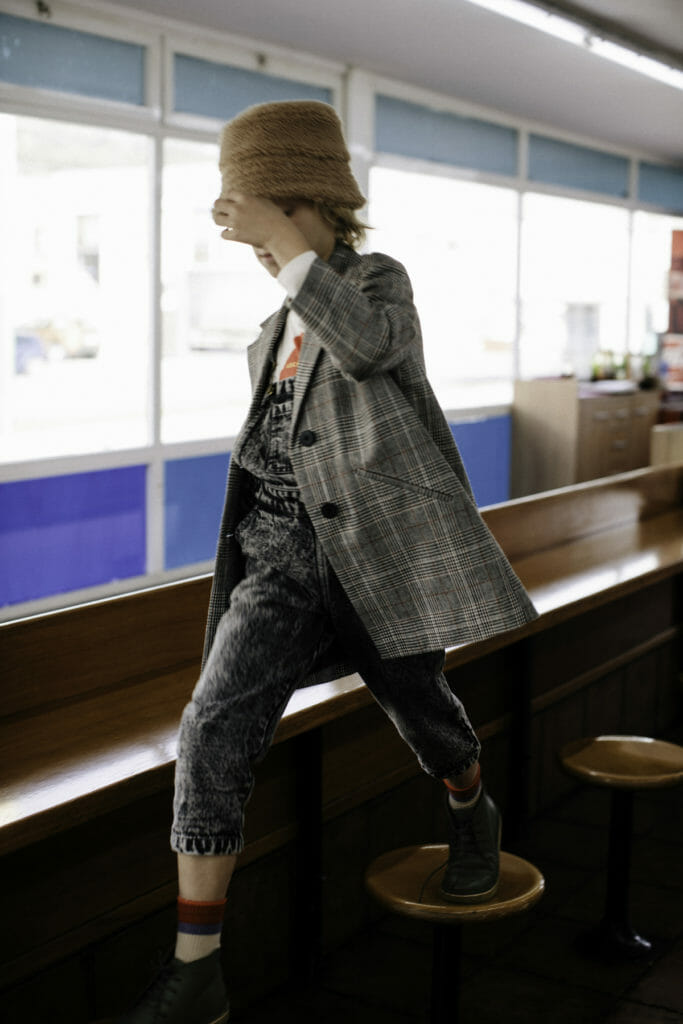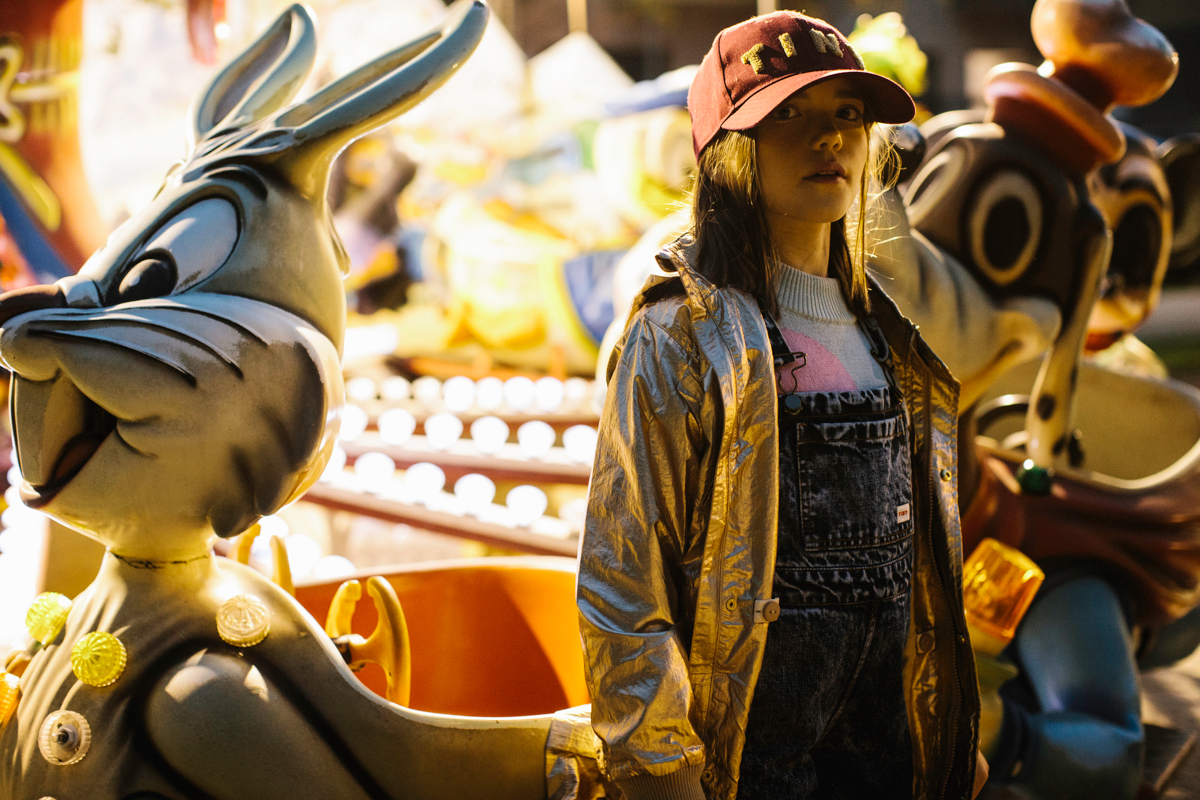 - - - - - -
For the original post, see Les Enfants a Paris blog
Shop the collection >> HERE ! << at OrangeMayonnaise